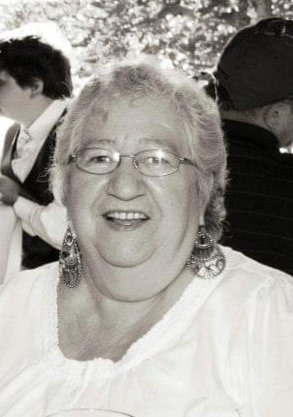 WATERTOWN, CT: Gwendolyn Mae Fletcher, 79 of Watertown, CT, formerly of Richford, Vermont, passed away peacefully at home on the morning of March 2nd.
Gwendolyn was born in Montgomery Center, VT, to Roy Sheltra and Evelyn (Donna) Sheltra.
Prior to her retirement, Gwen worked as a Nurse's Aide at Brownway Residence in Enosburg Falls.
Gwen most enjoyed hosting parties and holiday meals at her home in Vermont surrounded by her extended family which included many nieces and nephews. In her later years, she enjoyed her crossword puzzles, jigsaw puzzles and watching Soap Operas.
She is survived by her children Lisa (Kevin) Celello, Norman Fletcher, Jr., and Kelly (Stephen) Richardson; with whom she made her home.
She is also survived by her brothers and sisters, Janice Hart, Barbara Wheelock, Mert Sheltra, Winston Sheltra, Valerie Longe, and Bonnie Boatright who Gwen raised from early childhood.
Gwen leaves five grandchildren, Kimber Celello, Payne Celello, Anthony Morrissey Jr, Kasey Richardson and Spencer Richardson.
She also leaves her beloved dog and companion Shilo.
Gwen was predeceased by her husband, Norman, her son Kevin and her sister Shirley.
At Gwendolyn's request, there will be no services or calling hours.
The family will host a celebration of life this summer to commemorate what would have been her 80th birthday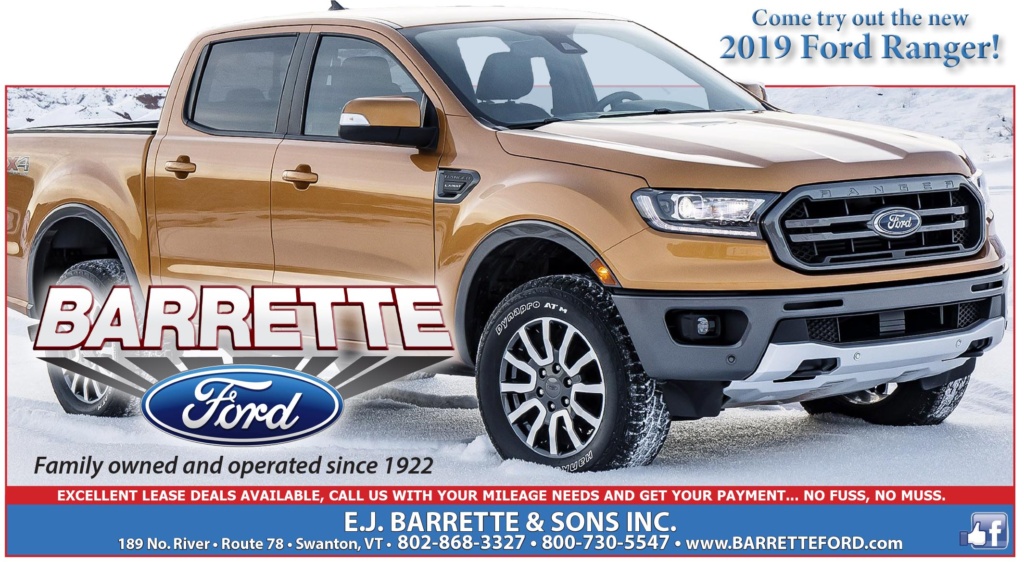 Comments
Comments