VERGENNES DELIVERS ONLY LOSS TO ENOSBURG, HALTING RUN TO FINALS
By Ben Kaufmann
County Courier
ENOSBURG: Facing its toughest test of the year, Enosburg's previously unbeaten girls battled well against a talented Vergennes team on Thursday but ultimately fell to the Commodores, 2-0.
The No. 1 Hornets (9-1-0) held strong against No. 4 Vergennes (7-2-3) and looked to be right in the thick of it when the teams arrived at halftime scoreless, but the Commodores scored just 104 seconds into the second half and Enosburg didn't manage a shot on goal in the second half as Vergennes ran to a third straight Division III title game.
"It hurts right now," said first-year Enosburg coach Rodney Burns. "But they'll get over it and they'll realize that there's nothing to hang their heads about."
Seeking a first program championship and just a second-ever appearance (Enosburg lost the 1990 title game to Leland & Gray in its only finals appearance), a lot seemed to be going in Enosburg's favor this year. For the first time in program history, the Hornets won each of its regular-season games and earned its second No. 1 seed for the postseason tournament.
"Nothing to be upset about," said Burns. "You look back at our season, and I don't know if Enosburg has ever gone undefeated in girls' soccer. Seven games, we went 7-0 and won our first two playoff games and we knew Vergennes was going to be a tough team, and they were."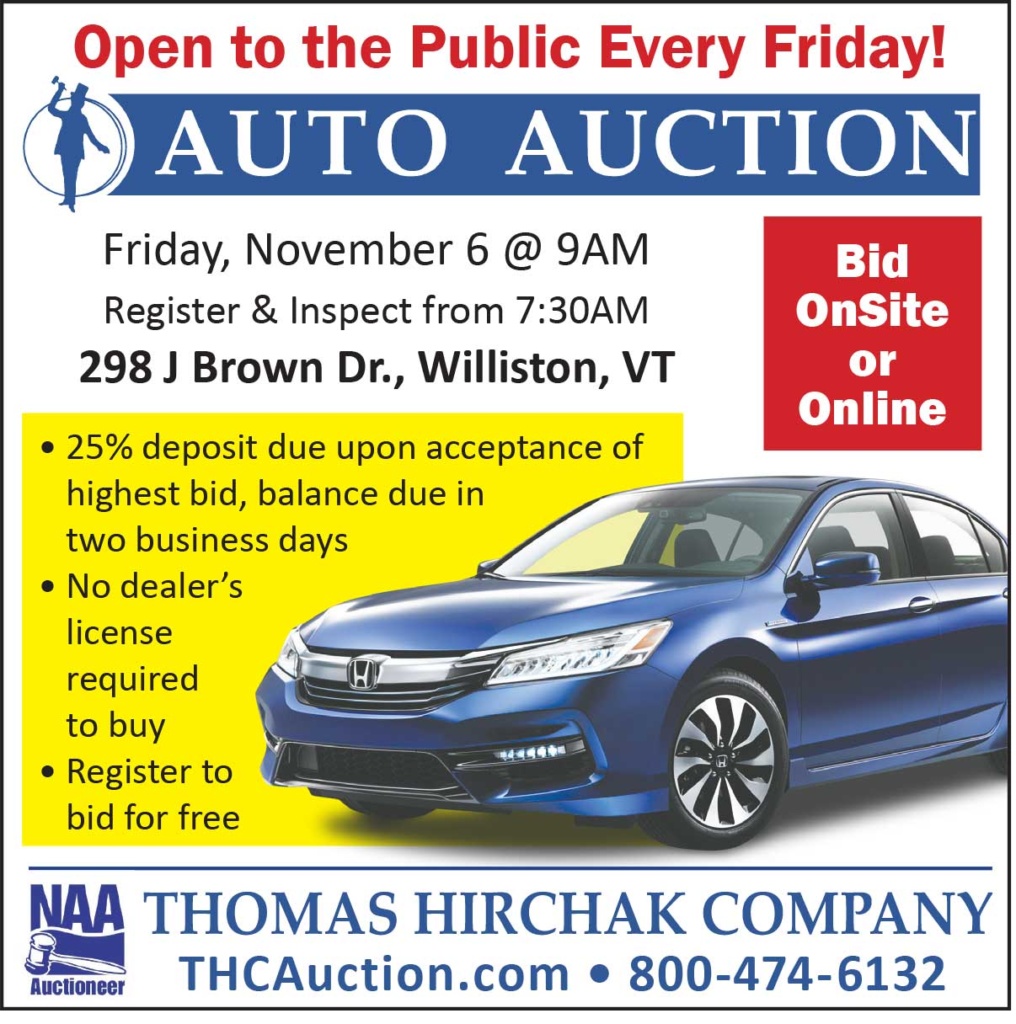 One effect of the Covid-shortened season was a bit of a skew in teams' records and playoff seeding. In a normal season, Enosburg would have been able to play some more challenging opposition. The Hornets probably wouldn't have gone undefeated but would have been a little more ready for a team like Vergennes.
The Commodores, who lost the last two Division III title games to Thetford, played an exceptionally tough schedule and thus ended up with a lower seeding than it might have had otherwise. Enosburg played above its division just once this year and faced teams from a lower division three times while Vergennes only played teams from Divisions I and II prior to the postseason.
Despite the challenge Vergennes presented, Enosburg came out well and competed nicely in the first half. Hornet keeper Zoe McGee made seven of her 11 saves in the first half, including a number of difficult ones on a day the muddy field made goalkeeping a daunting task. Strong defensive play from Emma Keelty, Megan Severance, Emma Gervais and Kayla Gervais combined with McGee's skill helped the Hornets get to halftime tied at 0-0 with the Commodores.
Trouble came early in the second half, however. Vergennes intercepted a Hornet goal kick and tucked a nice, curling shot into the top corner to give the visitors a 1-0 lead just 1:44 into the half. With McGee facing the sun, that high shot and another with 13 minutes left were the only attempts Vergennes could get into the Hornet goal, but they were enough.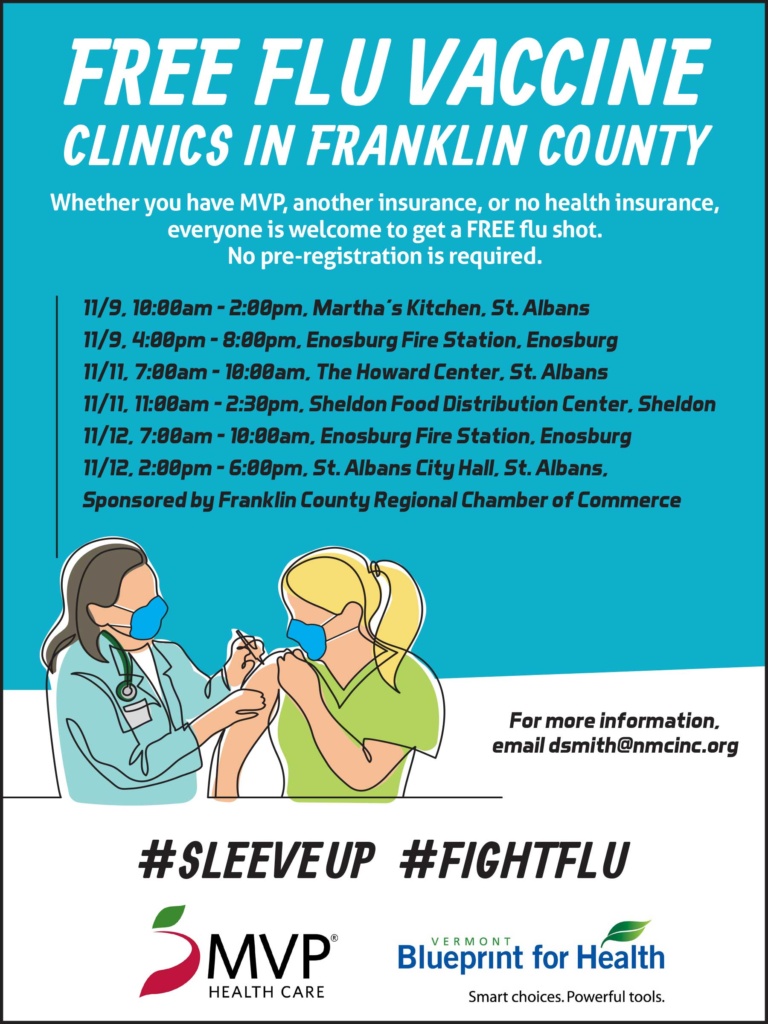 "Second half when they scored early, you could start seeing the heads drop," Burns said. "But our girls kept battling and didn't give up."
Burns acknowledged that fatigue also played a role on Thursday. Much of the Enosburg team spent Wednesday shoveling snow off of the field so it would have time to dry for Thursday's game. Playing in masks deep in the playoff run, Burns wasn't sure what the best course of action would be as some of his best players began to tire.
"I think we got tired," he said. "We brought up seven JV players and we were kind of timid to put them in the game, especially in this kind of atmosphere, but we probably could have done a better job subbing and maybe given our starters a little bit of rest. Because they were exhausted, like I said, they gave all they had."
All of Enosburg's chances on the day came in the first half. A pass from Sophie Burns to Michaela Chase led to a shot which went just wide of the post 10 minutes into play. Shortly after that play, Chase led Erin Diette into the box with a header but Vergennes was able to clear before Diette could shoot. Consecutive shots from Burns and Diette were saved with 10 minutes left before halftime and Emily Adams had a shot from well outside the box collected by the Commodore keeper. Those three shots were the only ones Enosburg put on frame all day.

For coach Burns, who has coached baseball at Enosburg but was in his first year in charge of soccer, Thursday's result doesn't take anything away from a special year.
"It's been a lot of fun for me," he said. "Never in a million years thought I'd be coaching girls' varsity soccer, but to have a group like we had this year, it was very special and we had a lot of fun. It would be nice to be in that last game, but whoever scores the most goals wins and that wasn't us today."
On top of collecting Enosburg's second-ever No. 1 seed and the first-ever undefeated regular season, these Hornets have now gone to the semifinal round in two straight years after 12 years of never getting past the quarterfinals. Burns says a strong senior class had a lot to do with the success.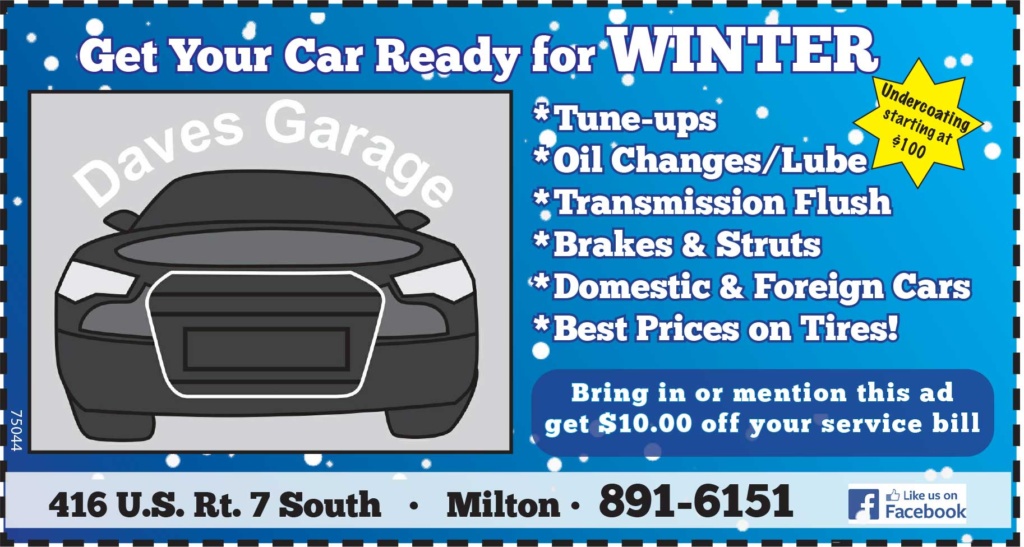 "Our three captains were seniors," he said. "Sophie (Burns) and Emma Gervais and Megan Severance, times throughout the season where we weren't really playing our best soccer, they really stepped up and did a really good job getting the team back together and focused."
In addition to the three captains, Enosburg will lose three other key players to graduation this spring. Diette and Chase, who connected for Enosburg's first goal in Saturday's quarterfinal win over Lake Region, will join Lexus Conger and the three captains in departing Enosburg in June.
"They all showed great leadership throughout the whole year," coach Burns said of his senior class. "I've been very blessed to have a group of girls like that."
Even with such a strong senior class moving on, Enosburg has pieces in place to attempt to make it to a third straight semifinal – and further – in 2021. McGee and Adams, two of Enosburg's most vital players this season, are both juniors. In that talented defensive unit, Keelty is a junior and Kayla Gervais is a sophomore, so there is much to look forward to.
For now, there is much to be proud of as the Hornets bid farewell to a unique and historic season.
Comments
Comments